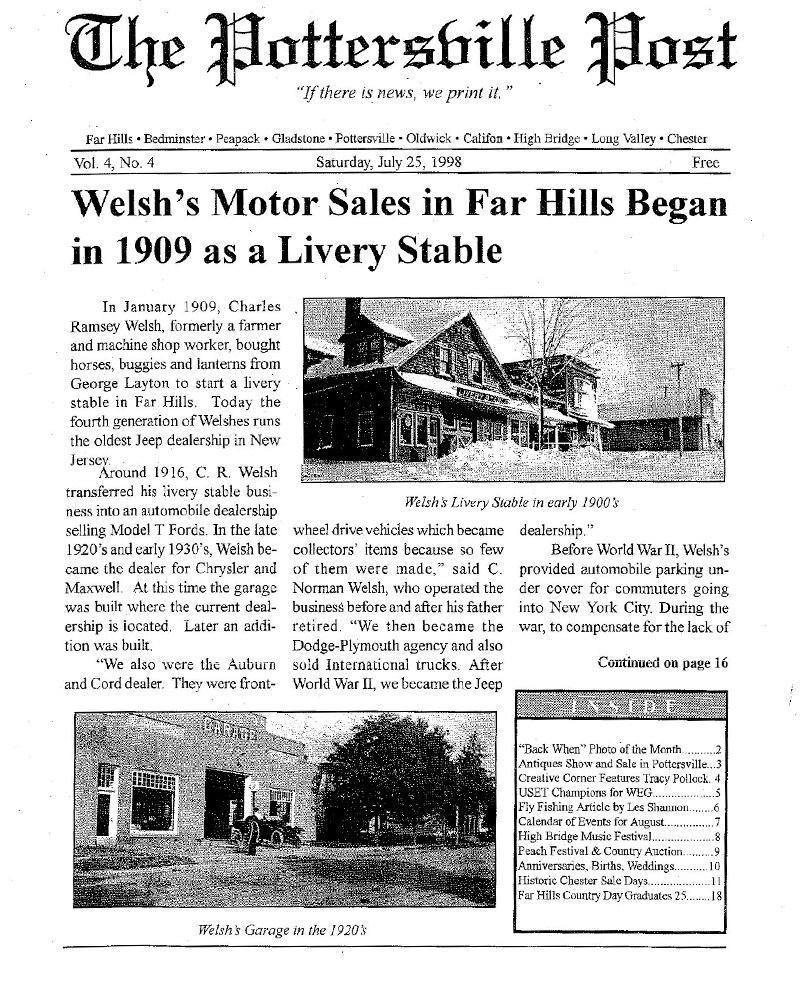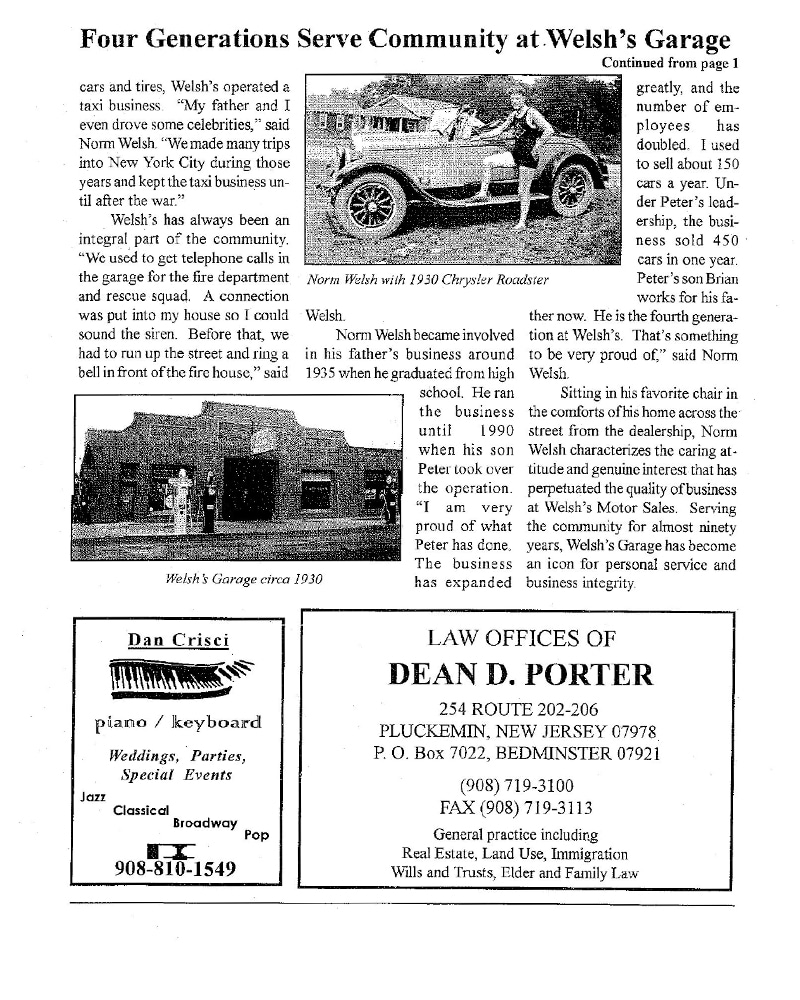 Here is what we look like now!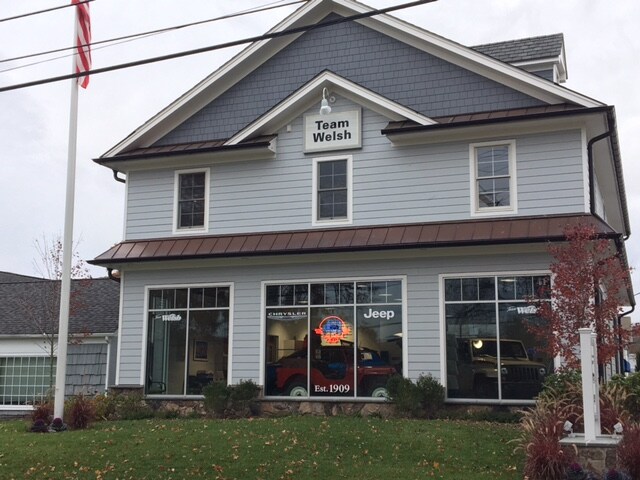 Welcome to Team Welsh Jeep Chrysler
Is it time for your next SUV, family car or minivan to use for any number of travel purposes? Here at Team Welsh Jeep Chrysler, we feature some incredible new and used vehicles for sale, and we offer the kinds of easy shopping resources and deals that will save you money and allow you to smartly invest in the right fit for either the short or long term. You can see how easy it is to shop online from the comforts of your home, which saves you time that you'd otherwise spend here in our dealership waiting on a finance application or getting your trade-in evaluated. While you'll eventually need to find your way over to Team Welsh Jeep Chrysler, see how you can shop from home and find the right fit with a great new Chrysler model, Jeep SUV or with one of our high-quality used vehicles.
Explore the New Chrysler and Jeep Lineup at Team Welsh
These two all-American brands are well-known around everywhere you travel, and we here at Team Welsh Jeep Chrysler are experts when it comes to the amazing SUVs and minivans in this lineup. Be sure to look through our current lineup of new Chrysler and Jeep models as you begin your search and see if anything sticks out. The new Jeep SUVs we have in stock include the Cherokee, Grand Cherokee, the off-roading Wrangler, the Compass, the Renegade and even more. Let us know whether you're driving around town with your family in tow or if you plan on heading off the beaten path, and we'll match you up with the perfect new Jeep SUV that suits your style and handles all your travels.
On the Chrysler front, you'll typically find a couple smart options that work especially well for the family on the go. With the new Chrysler 300, you'll find a rare full-sized sedan that's capable, spacious and full of luxurious touches, coming from a segment that isn't nearly as popular as it once was. Perhaps the finest family vehicle found here, and anywhere else you'd shop, is the new Chrysler Pacifica, a spacious and capable minivan that makes loading up with passengers, cargo and all kinds of combinations of both a breeze. There's even a hybrid version offered that we can specially order if we're out of stock, while the latest Chrysler tech is smartly in place to keep you connected and safe during all your travels.
Consider the Value of Our Used Cars For Sale at Team Welsh Jeep Chrysler
Beyond the new vehicles from our favorite brands at Team Welsh Jeep Chrysler, we have a wide variety of used vehicles for sale here. Pre-owned Jeep SUVs are quite common in this constantly rotating lineup, and you can regularly expect to find some used Chrysler, Dodge, Ram and other popular makes and models. From daily commuters to drivers in charge of transporting their families, we offer vehicles that cover all the bases. We'll also provide you with a range of model year editions and price points in this pre-owned lineup, so regardless of your budget or plans to invest in something long-lasting, we'll be able to match you up with the perfect fit.
To get going on any of our vehicles, apply for financing online right now. That will prepare you for the best kind of new Chrysler or Jeep or used car lease or loan, and we'll be able to structure your deal in a way that makes the most sense for the kind of budget you're shopping with.
Keep Your Jeep SUV or Chrysler Model in Great Shape With Mopar Parts and Service
Beyond helping you find your next ride, we offer the services to keep your Jeep or Chrysler model in its best shape. With our service center we handle everything from routine maintenance to major repairs, while we regularly have Genuine Mopar Parts shared by the Chrysler and Jeep brands whenever your car, minivan or SUV needs something replaced. Scheduling service and ordering parts online is easier than ever, while we regularly offer specials that keep your costs down.
Find your way over to Team Welsh Jeep Chrysler today and we'll help you get started on whatever you're looking for.